Feeling stuck and can't find your way out?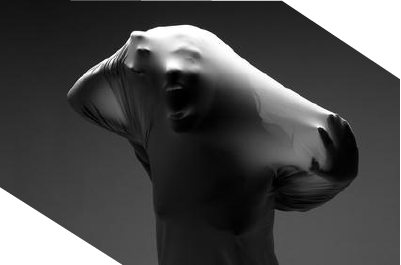 Feeling stuck and can't find your way out?
Reinvigorate your Leadership
Replenish and ... Re-energise
Want to function at your best? Regain your get up and go? Have fun?
Realise your goals
Rekindle your passion. Be free from overwork. Regain yourself
Revitalise your strengths
Revitalise your strengths, insight, inspirations, inner resources. Be your best in leading , negotiating and influencing.
Reconnect
Gain rapport, not resistance. Make difficult decisions with ease.
Pick Up Your Copy Of Jan's Report
How To Be A More Resourceful Manager In 15 Minutes – The fifteen minute Energy Kickstart for busy Managers
I had useful and effective coaching sessions with Jan. I highly appreciate her patience and engagement. She let me see situation from other perspectives, using appropriate questions. After every session, I felt really motivated and able to act. I can recommend Jan as a person who will help you to move upwards to another level of your life. Thank you, Jan!
I hired Jan in the end of 2013 and we worked for several months over a broad range of issues. Despite my challenging diversity of topics from personal to business, Jan easily handled it and helped me to explore and advance in multiple directions. Jan is highly skillful and a very dedicated coach. I highly recommend her services to anyone who is serious to hire a professional coach. Top quality is guaranteed. Thank you Jan.
Olive Grove Perspectives
390 Route de Novézan Venterol FRANCE 26110     e-mail: Jan@OliveGrovePerspectives.net
Skype: janmorgan239 , Phone: +33 609802663 / +44 7903017449